For those of us living north of the equator, Winter brings a seasonal mix of cooler temperatures, longer nights and perhaps a few lofty resolutions to help mark the transition from one year to another.
Although many of us might initially see each of these elements as a challenge, it shouldn't take long to uncover the hidden treasures of the season once we lean into its distinctive flavor.
On a global level, one of the life lessons we've valued in new ways over the past year is the enduring importance of connection, particularly within our homes and neighborhoods. To help you take action where it matters most, here are three ways you can warm up the winter with family and friends: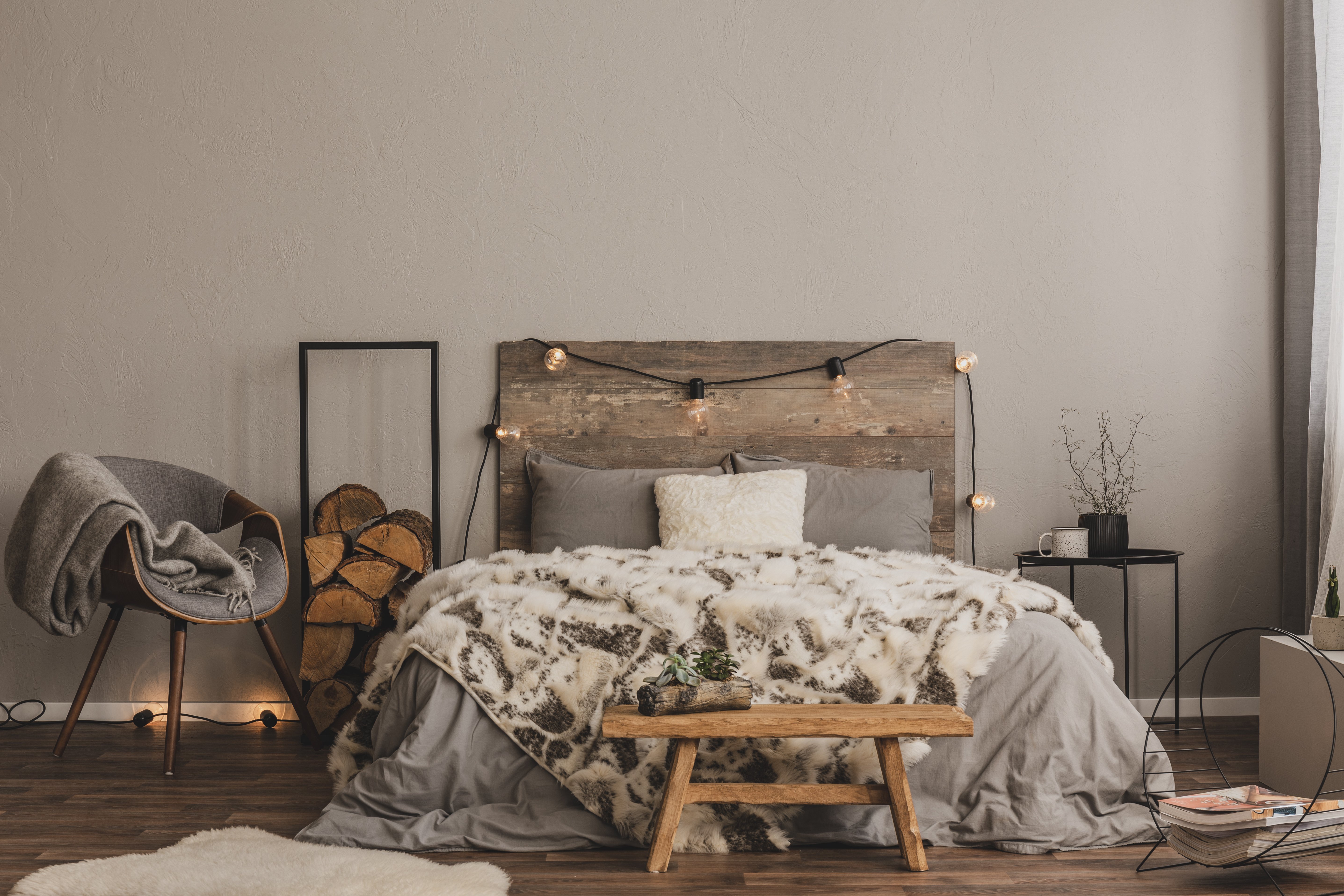 Make Your Home a Haven
In general, we feel safer and more in control of our circumstances within our four walls, which can be a great comfort in uncertain times. However, our homes are also experiencing an identity crisis of sorts due to the fact that they are now serving as classrooms and offices as well. Literally and metaphorically, we often lack the bandwidth to do everything under one roof.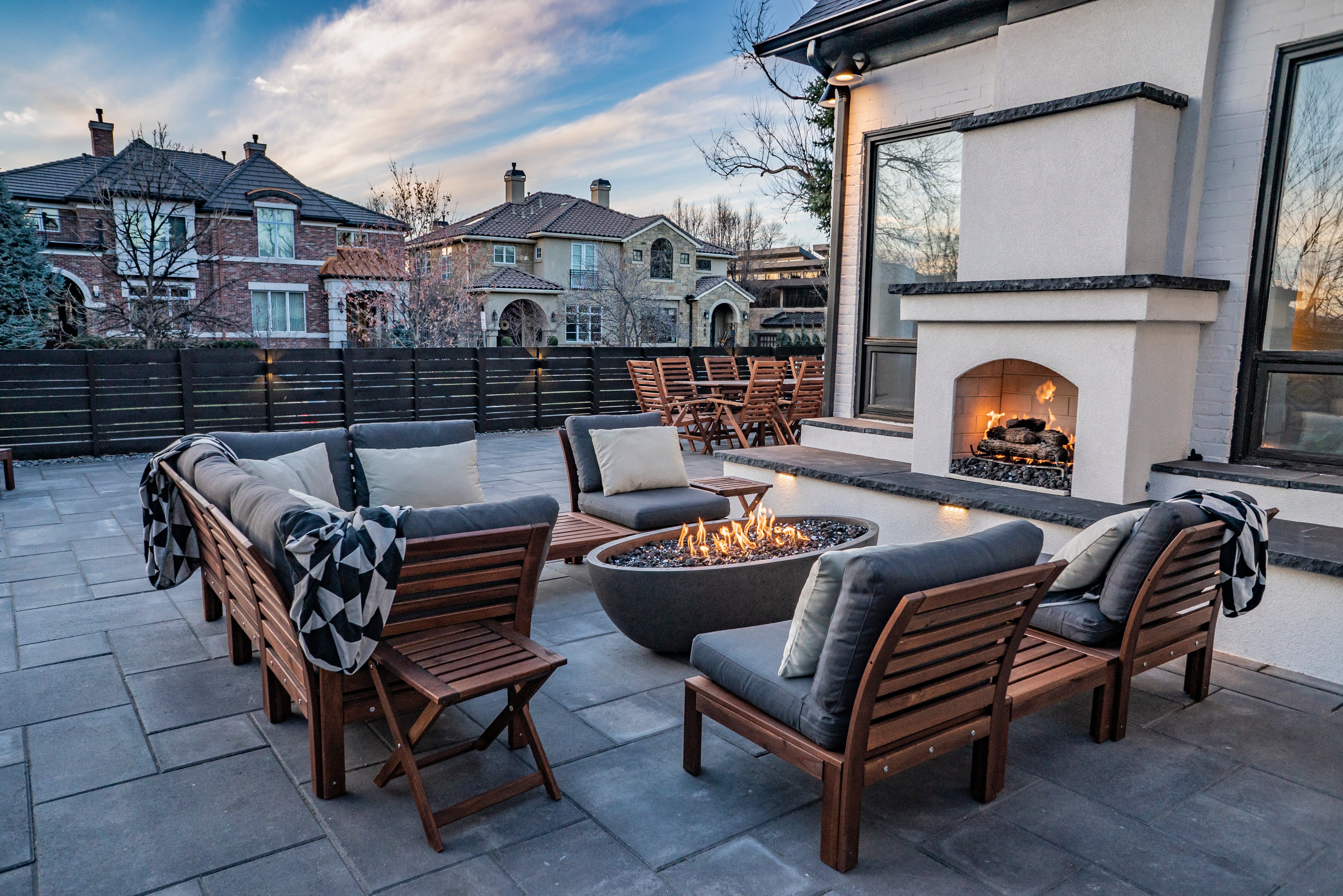 To reclaim the idea of home as a haven, we need to "redistrict" a bit and carve out sacrosanct spaces where the stressors of the outside world quiet down. For some, it may be as simple as designating a family gathering space (such as the kitchen or game room) as off-limits during work time so it feels special at the end of the day when the family comes back together for a breather.
For others, the outdoor space is the best place to reconnect with one another and engage in some intentional time for play and conversation. Even in colder climates, it's easy to light up the night and add warmth with a decorative, functional fire bowl.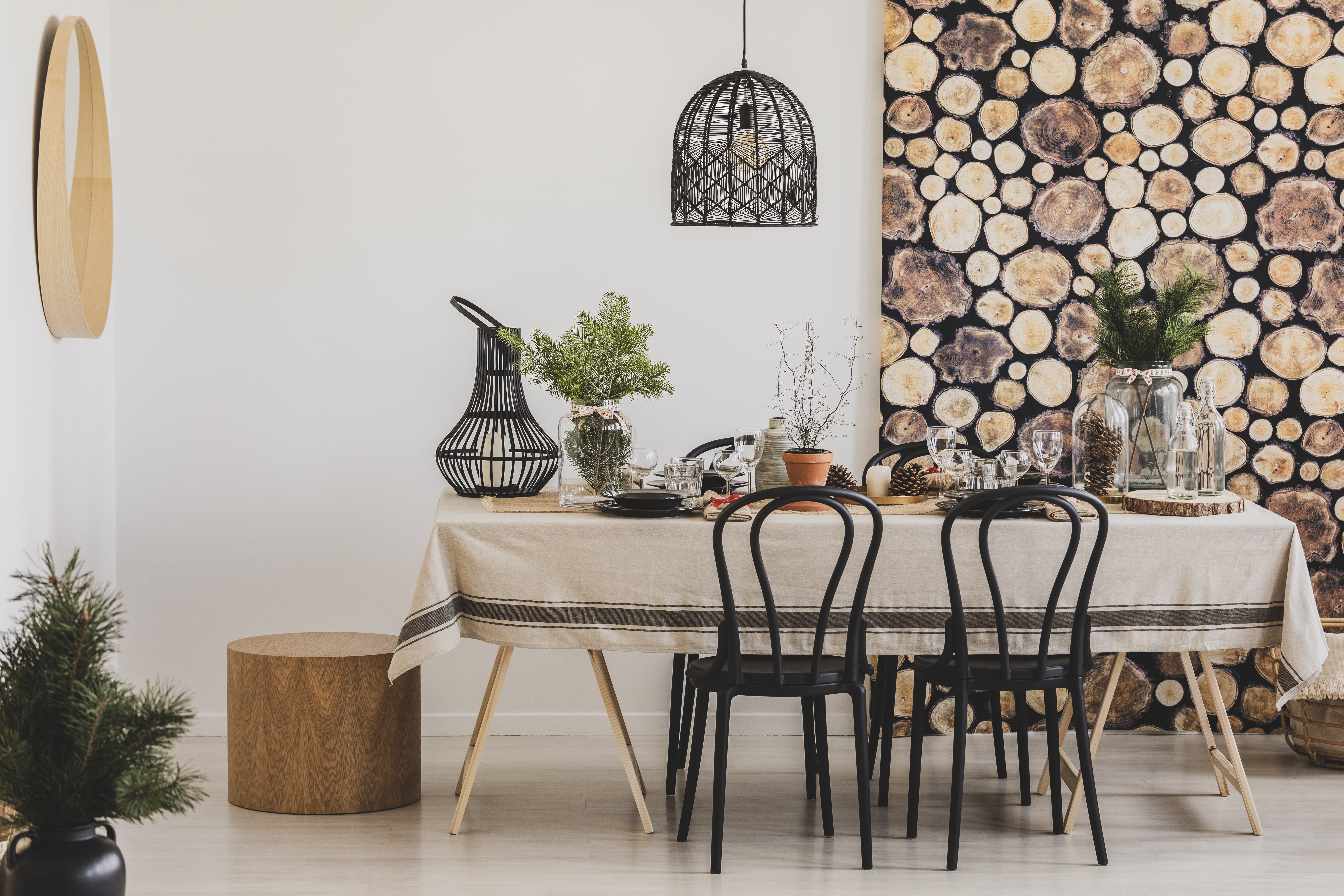 Stay Stylish While Staying In
If it's too cold to go outside or you've passed the "family game night" phase with your children, perhaps the fireplace is your reconnection area of choice. Even indoors, nothing warms up a gathering space better than a crackling fire. Whether wood burning or gas, the dancing flames and radiant heat of the fireplace can draw people close.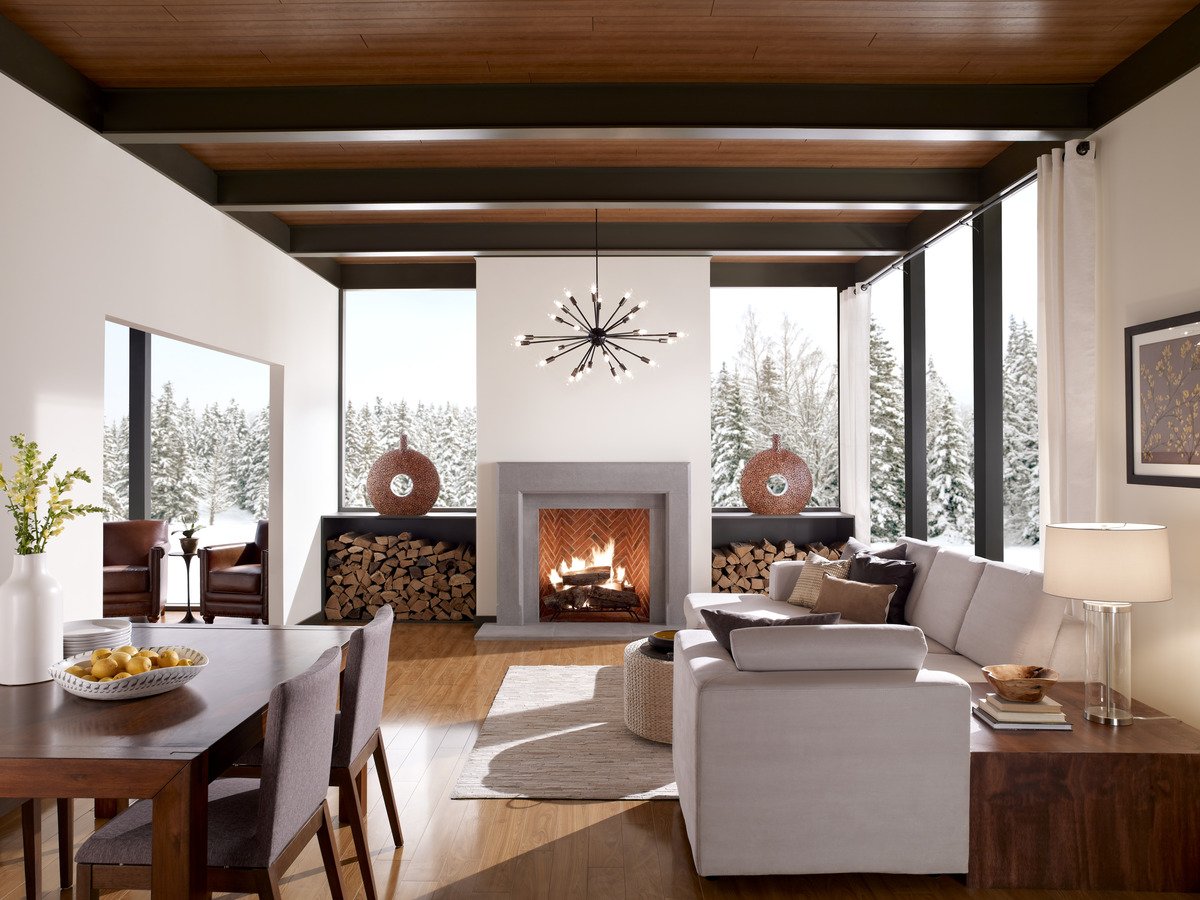 By incorporating a sophisticated fireplace surround or upgrading your space with a decorative mantel, you can easily transform your hearth into the elegant centerpiece it deserves to be. When you light the fire each evening, let its inherent drama and warmth soothe away the concerns of the day.
Create New Traditions
Whether yours is a household of one or a dozen, it's never too late to begin making new memories. Start with a simple activity to help transition from "work mode" to "home life," such as creating a daily playlist to help yourself (and any roommates or family members) shift the mood and get reenergized for the evening together.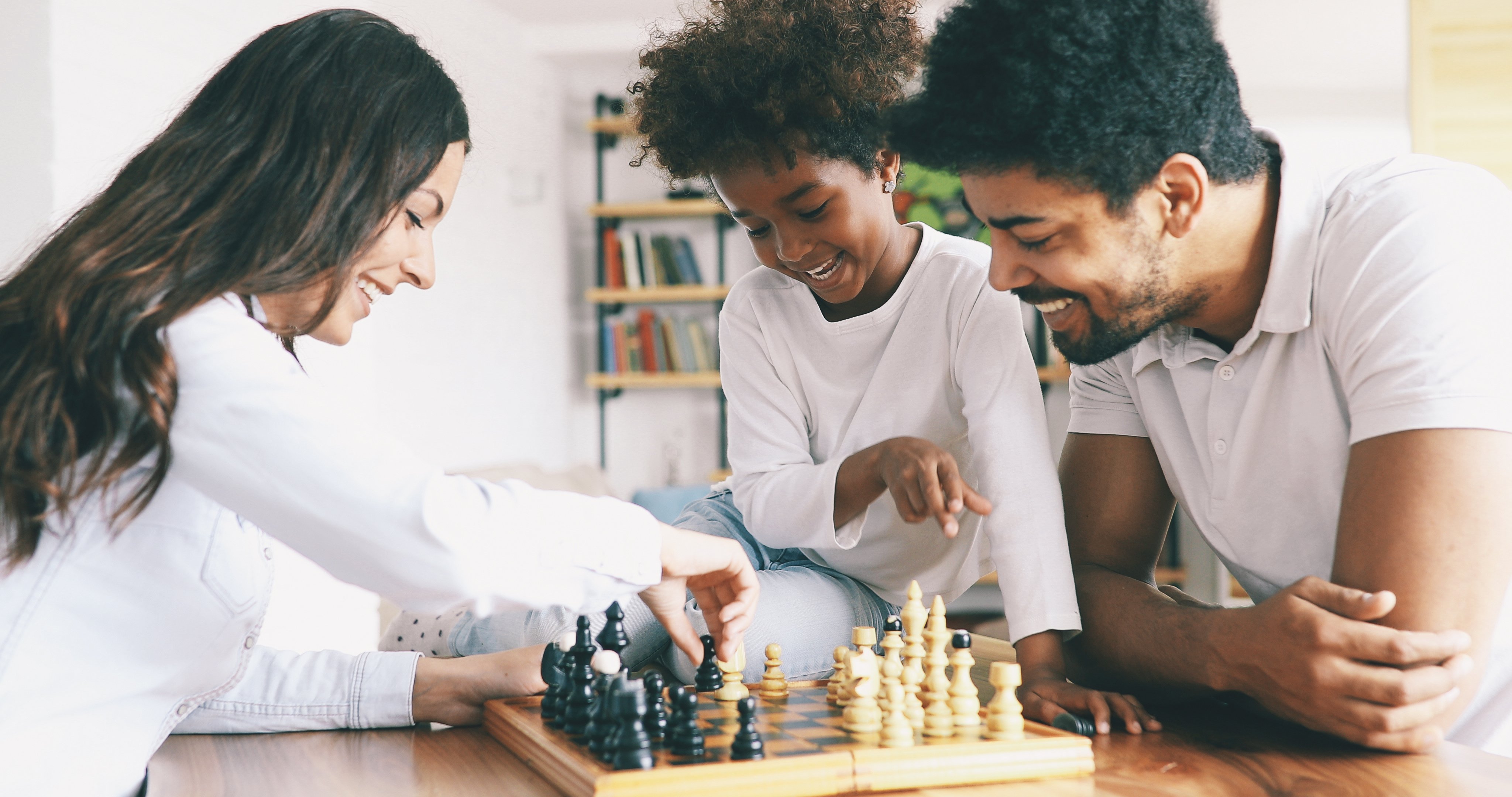 If you have a larger family unit with varying age levels, you may even consider initiating a brief, end-of-day ceremony that closes the chapter on office and school tasks and opens up new opportunities to see and be seen. A simple Roll Call and High/Low exercise could be just what your family members need to reset and reconnect.
Indoors or out, there are a number of ways to stoke the fire of family and friendship through the winter months. At the end of the day, that's often the best way to warm things up and rediscover the treasure of connectedness that's sitting right under our noses.
Thankfully, home is where it happens.