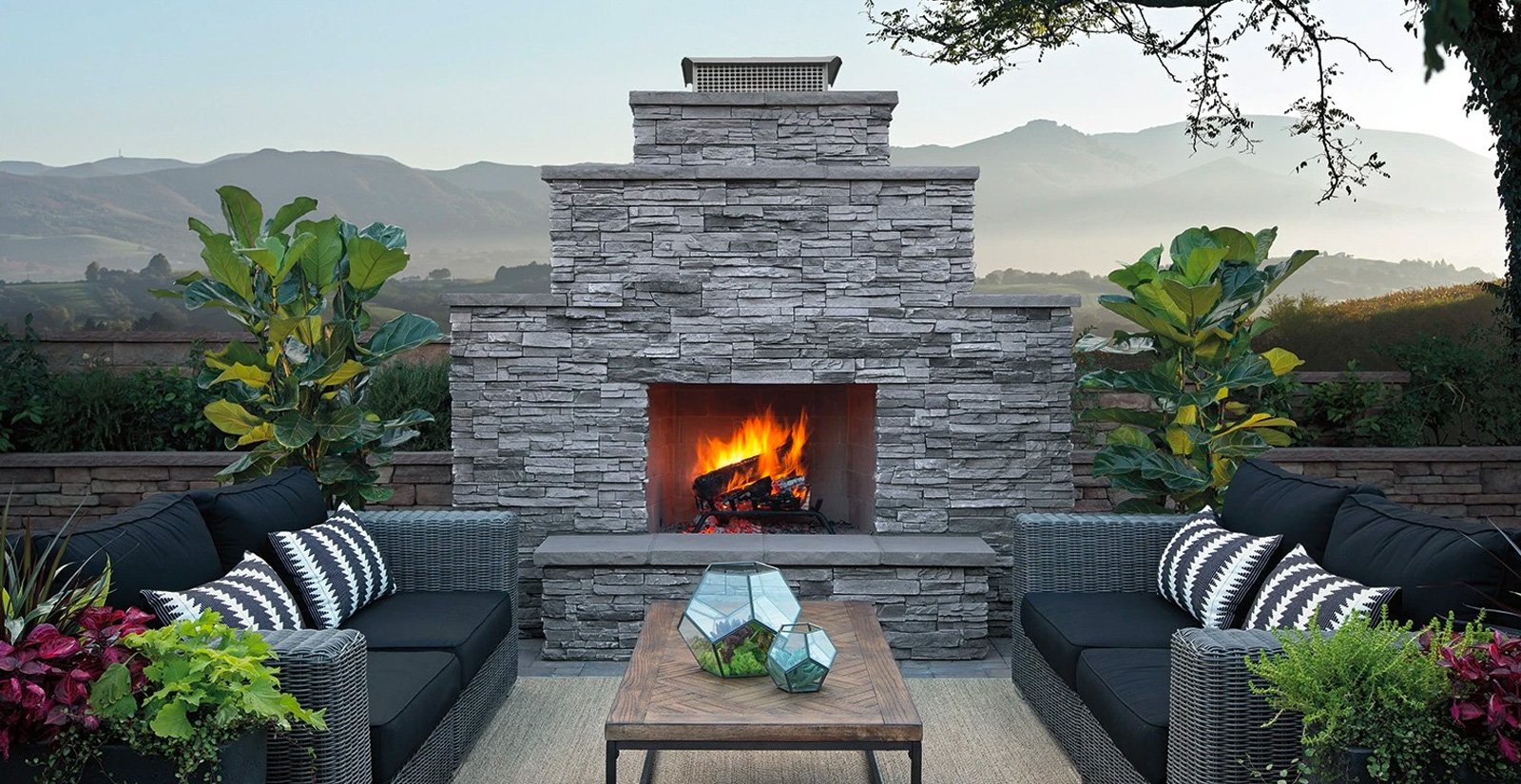 Sherwood™ Wood Burning Fireplace
The Sherwood Fireplace creates a focal point in your open air conversation setting while providing the warmth and pleasant crackle of burning wood. A design statement, the Sherwood can be dressed with any stone and accessories to complement and enhance your outdoor living space.
47″D x 96″L x 93″H
This product is not available for purchase online. Please contact your nearest dealer for availability.
Sherwood™ Wood Burning Fireplace
Since its discovery, fire has become much more than an essential element in our lives—it can set the mood in any environment. Now you can command the element of fire to enjoy its comfort and ambiance among family and friends. It's time to rediscover fire.
Find Your Perfect Finish
Experience the soft and luxurious limestone finishes by Kindred Outdoors & Surrounds.
Available in four unique colors and two handcrafted finishes.
Order a Sample