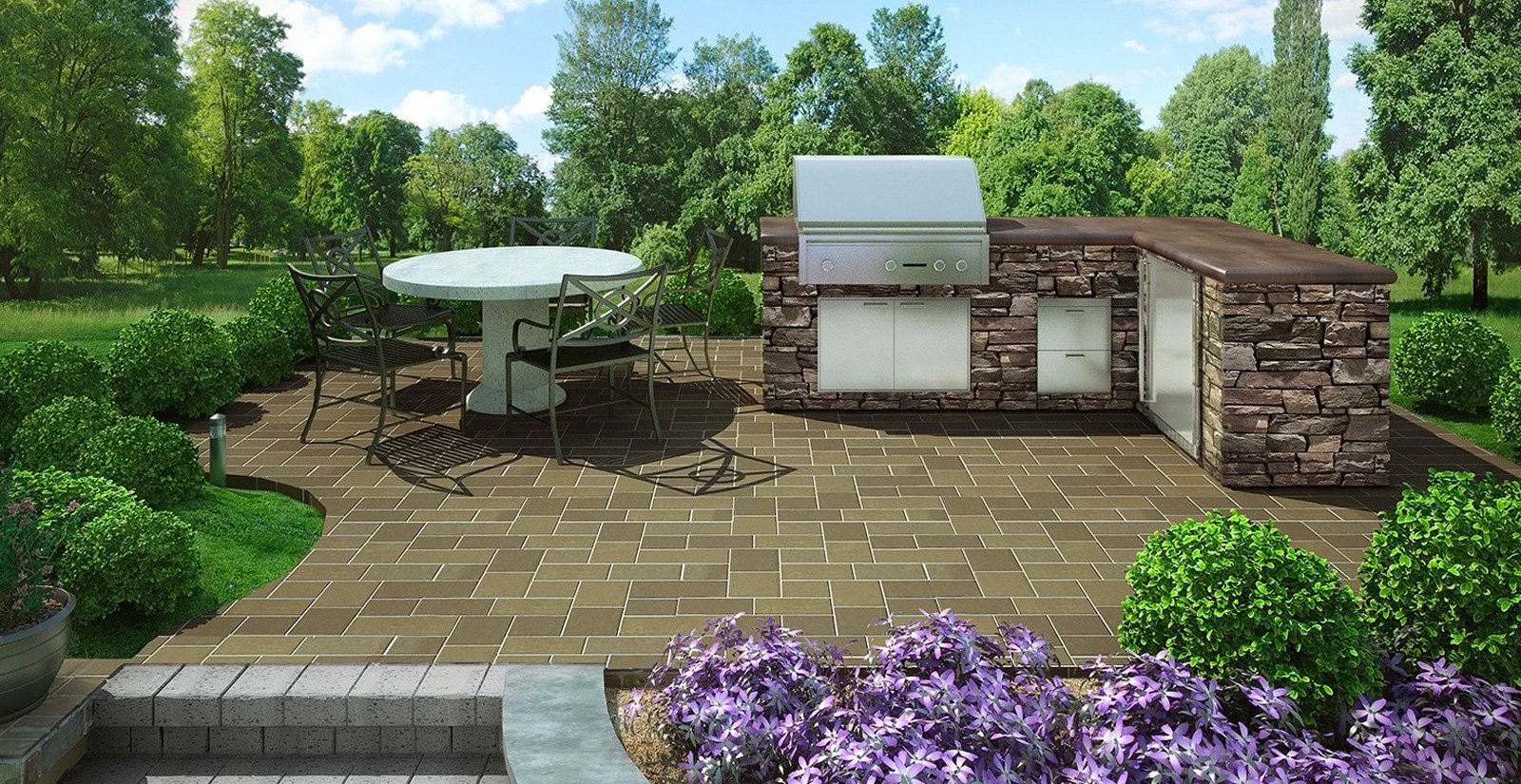 Parkview Signature Kitchen
The Parkview Signature Kitchen is a 9.5'x 6.5' L-shaped kitchen. The simple configuration and manageable size allows for the perfect entertaining center in a variety of outdoor settings.
This product is not available for purchase online. Please contact your nearest dealer for availability.
Parkview Signature Kitchen
Signature Kitchens
are an easy solution to creating the timeless look and feel of a stone masonry kitchen. Each Signature Kitchen ships complete with all the necessary cabinets, bolts and end-caps. Finalize your outdoor design by selecting the stone or brick finish, appliances, and countertop of your choice.
Please note:
Stone or brick finishes, countertops, and appliances are not sold through Kindred Outdoor & Surrounds.
Find Your Perfect Finish
Experience the soft and luxurious limestone finishes by Kindred Outdoors & Surrounds.
Available in four unique colors and two handcrafted finishes.
Order a Sample